XeQE2zoOBrxxeaXC7OabS5cRCiL84qnblFEwxOpf
Back to previous page
Save 10% with EdCast
BUSINESS SERVICES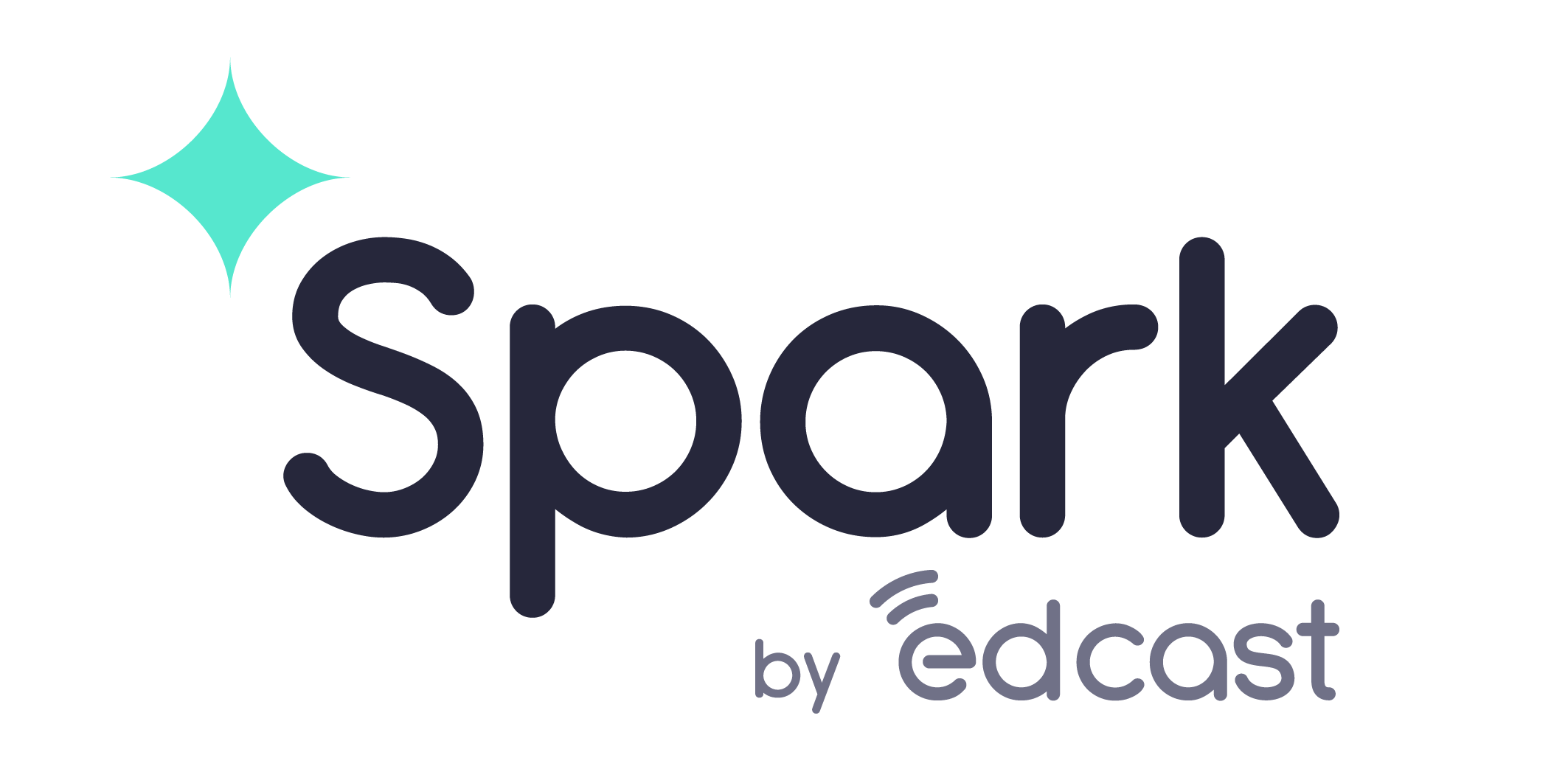 ---
OFFER DETAILS
In today's rapidly changing business world, small-to-mid-sized businesses (SMBs) face three major challenges: retention, training/(upskilling) and compliance. Spark by EdCast is the AI-Powered SMB solution for unified discovery, knowledge management & personalized employee experiences for SMBs. With Spark, organizations collaborative platform, where users can discuss training, experience learning together and share with her colleagues on what she is learning to increase organizational effectiveness and social collaboration. Using Spark social tools and badging, users can now get visibility on their accomplishments from their peers and managers. Organizations can request, assign and complete these trainings from Spark Mobile App in sync with web apps anytime and anywhere. Users also access these contents in Google Suite, Slack or Microsoft team.
It's easy to get started.  Sign up on spark.edcast.com and receive a 10% rebate that will appear on your statement in the form of a credit.  
Loading Locations...